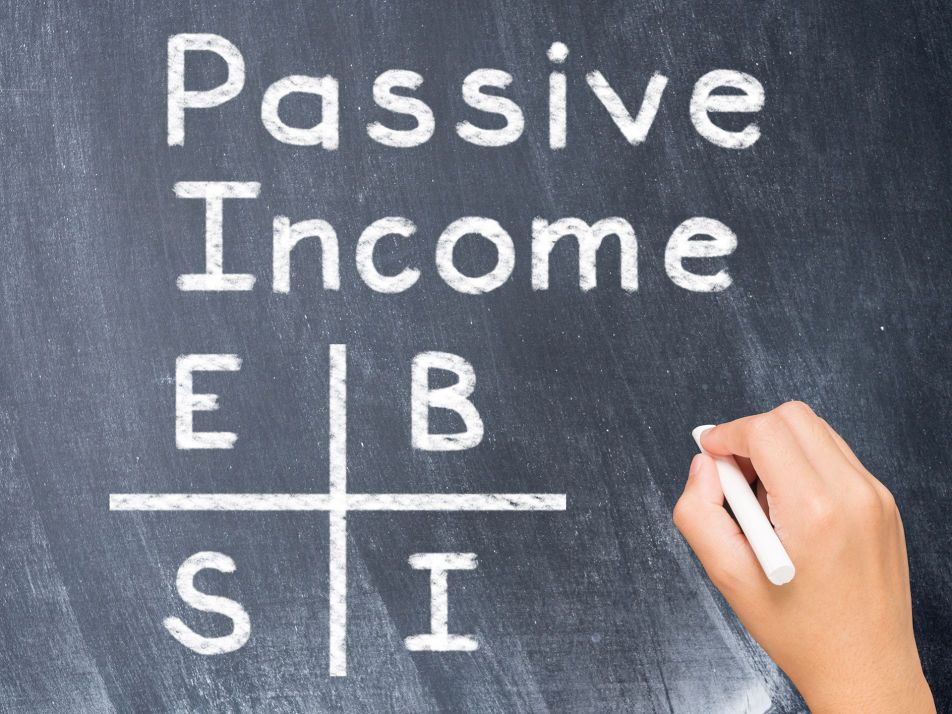 TRUE Financial Education
真・財商教育

財務自由人人想要,最好可以馬上置富!我們沒有魔法藥水,但可以給你最好的投資:腦袋,透過遊戲、工作坊、線上課程等,讓你體驗和接受到真正的財商教育,為你開啟通往財務自由的大門!

Benefits of our training programs
我們培訓課程的好處
The best instructors have designed the most motivating learning paths for you 
最優秀的導師為你設計了最具啓發性的學習路徑
Practical approach
實用的方法
Our training is designed to provide the skills in a practical approach. Our students' success is our success.
我們的培訓旨在以實用的方式提供技能,學員的成功就是我們的成功。
Key to Financial Freedom
實現財務自由的關鍵


Strategies shared and knowledge earned allows our students to immediately set up their business and start the journey to be financially free!
我們的學員可以運用我們分享的策略和知識立即建立自己的事業,開始財務自由的旅程!
Formulate your Wealth & Tax Strategies
制定您的財富和稅務策略
To make your Wealth Strategy works, Tax Strategy must be in place to work hand in hand.
要想讓你的財富策略發揮作用,稅務策略必須到位,攜手並進。
Our Founder -
Eric CHAN
Eric is the founder of True Financial Training Academy and serves as the Chief Consultant/Coach/Instructor. He has served more than 1,000 individual and corporate clients over the past 20+ years and has provided solutions to many individuals, business owners and companies in areas including but not limited to business operations, finance, taxation, human resources management, corporate governance, information technology and other related areas.
He is the first Blair Singer Training Academy Certified Coach in Hong Kong, and is a certified accountant with over 25 years of professional experience.  With the guidance of Robert KIYOSAKI, author of the book "RIch Dad Poor Dad" and Founder of the Rich Dad Company, and other Rich Dad Advisors, including but not limited to Blair SINGER, Tom WHEELWRIGHT, Garret SUTTON, and other world class trainers, he has developed his expertise in sales, leadership, teamwork, little voice management, code of honor, personal breakthroughs, business models, and other areas of expertise.   He has experience in tax-free business strategies and is dedicated to helping individuals, teams and businesses to succeed. He believes that continuous learning is the only way to improve individuals and businesses, build strong teams, and create abundance and wealth!
我們的創辦人 -
Eric CHAN
Eric是True Financial Training Academy的創辦人,並擔任首席顧問/教練/引導師。他以服務中小微企為目標,過去的20多年間已服務超過1000名個人及企業客戶,他為很多個人、企業老板和雷速比分提供解決方案(包括但不限於商業運營、財務、稅務、人力資源管理、雷速比分治理、信息技術和其他相關範疇)。

他是香港第一位獲得布萊爾辛格訓練學院的認證教練,同時他亦是一名擁有超過25年專業經驗的資深會計師。他師承富爸爸集團創辦人、《富爸爸窮爸爸》的作者 Robert KIYOSAKI、富爸爸集團首席商業教練 Blair SINGER、富爸爸集團顧問 Tom WHEELWRIGHT、Garrett SUTTON及其他世界級導師,他在銷售、領導力、團隊合作、小聲音管理、榮譽典章、個人突破、商業模式以致免稅商業稅務策略方面都非常有經驗,致力於幫助更多個人、團隊及企業成功,他相信唯有不斷學習,才能令個人及企業進步,建立強大團隊,創造更多的幸福和財富!
A word from.... 
Tom WHEELWRIGHT

RichDad Advisor, CPA, Founder of WealthAbility
富爸爸集團顧問、會計師、
WealthAbility創辦人
Our courses & products 我們的課程和產品
Join US! 加入我們!

Stay current. Subscribe to our newsletter.
訂閱我們的通訊,接收最新的信息。
Our email newsletter, is an indispensable digest of the latest updates on industry insights, latest news and opportunities.  
Anyone can subscribe. Just fill in your email address above. It's easy to unsubscribe or change your preferences whenever you wish.
我們的電子報,是一個不可或缺的最新行業見解、最新新聞和機會的摘要。
任何人都可以訂閱。只需在上面填寫您的電子郵件地址。您可以隨時取消訂閱或更改您的偏好。